There are many missions served within the church
PURSES AND PACIFIERS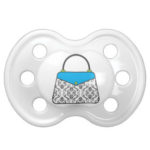 Purses and Pacifiers is a group of mothers of kids age 0-5 to gather to fellowship and support each other. If anyone is interested in helping out with child care during these events, please contact us.
HEIFER INTERNATIONAL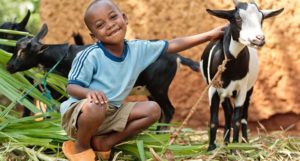 Heifer International's mission is to work with communities to end world hunger and poverty and to care for the Earth.  Dan West was a farmer from the American Midwest and member of the Church of the Brethren who went to the front lines of the Spanish Civil War as an aid worker. His mission was to provide relief, but he soon discovered the meager single cup of milk rationed to the weary refugees once a day was not enough.  And then he had a thought: What if they had not a cup, but a cow?
Our children collect funds which go towards purchasing livestock for world-wide communities in need. Those people who receive the livestock  are then taught how to utilize the animals in order to provide sustainable food products.  For more information go to  http://www.heifer.org
HAITI LOVE BUNDLES
We collect items for an orphanage in Haiti.  Our goal is to collect 100 bundles each year.  Please see the church bulletin for items collect each month throughout the year.
Other Missions Include
Missions in India, The Sanctuary in Danville, Inspiration Hills, various Women's Shelters, along with others throughout the year as needs arise.