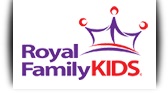 One of our missions is a camp for kids in the foster care system, ages 7-11.  Please refer to the link below for more information about Royal Family KIDS Camp.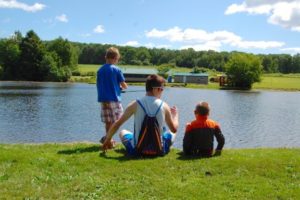 If this is a mission that you are interested in, please contact us.
Camp will be June 25-30 for staff and counselors. Training sessions will be April 8 from 8am-noon for new volunteers, and April 9 and 23 from noon-5:00 pm for all.
Download and print the application you need!  Please return to Sonn or Mark Hupp.
New Counselor/Staff Application 2017